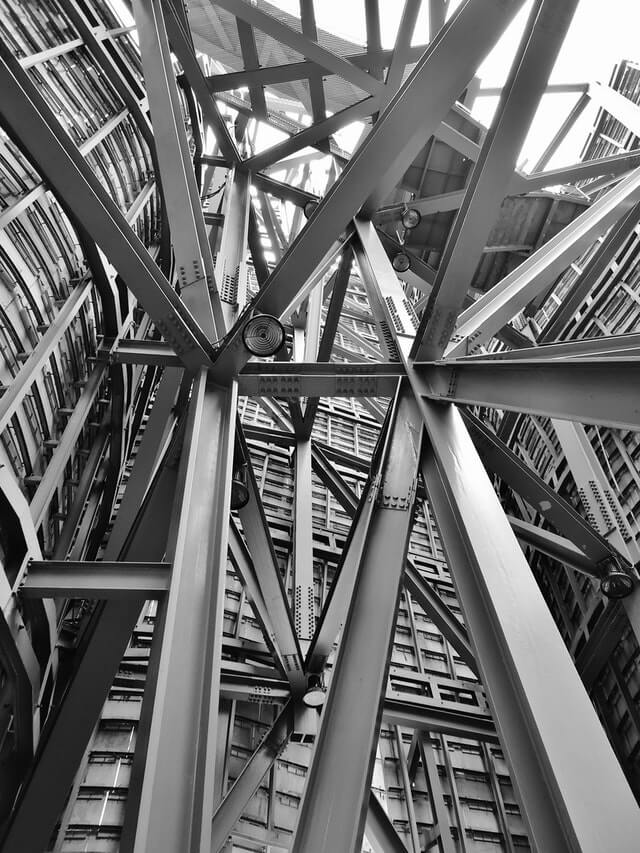 ORO Builders is registered with Security and Exchange Commission of Pakistan. With new energy & extended team of experts, our mission is to provide best services to clients by maintaining the highest level of safety, integrity and  innovation,  while remaining environmentally responsible and fostering growth in our employees  and communities. Our quality of work speaks volumes of our achievements and a visit to any of the projects listed in our project pages  would  confirm  that. Our struggle is not yet over, but continues so as to set examples for others to follow.
ORO Builders is one of the fastest growing construction company. We are destined to provide the best construction services
We Understand Requirements
ORO Builders is set apart by its experience in studying the requirements of end-users, and delivering the best construction for a smart lifestyle and is credentialed by its previous clients.
We Work Precisely ​
A team of architects, real estate managers, construction technologists, interior designers, project managers, engineers, We work product turns ambitious ideas into reality.
We Deliver Best Output​
By engaging top industry Architects, Designers, Engineers and professionals, we at ORO Builders deliver the best projects in the industry with unmatched quality.
We Provide the Best Service in Industry​
Quality Construction Provider